2020 - 2021 GATORADE
NATIONAL GIRLS CROSS COUNTRY
PLAYER OF THE YEAR
HIGHLIGHTED STATS
1ST - 16:59.6
CLASS 3A STATE MEET
1ST -16:19.0
HERITAGE DISTANCE CLASSIC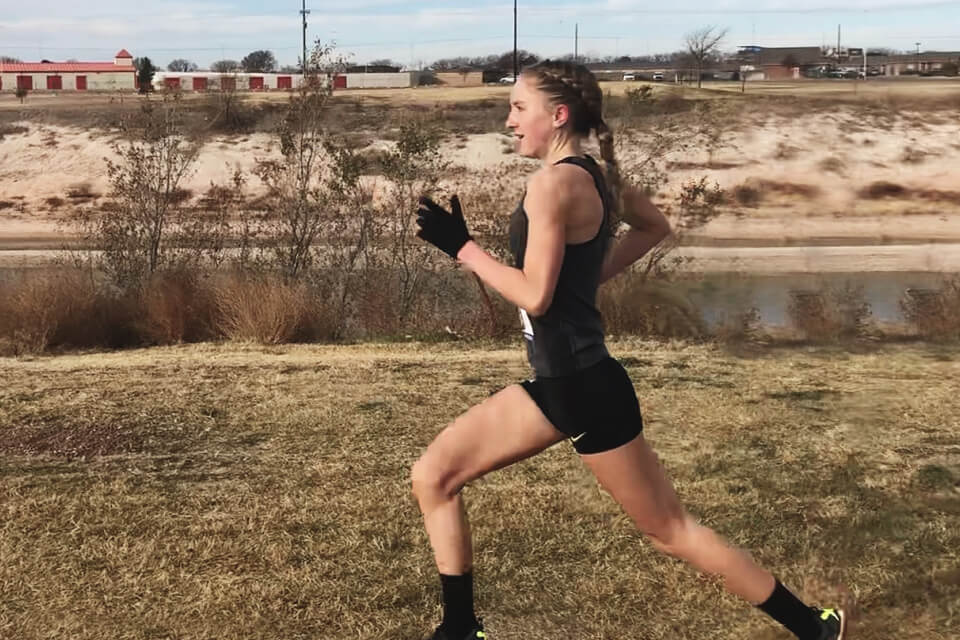 "I have watched Sydney run for four years for Rawlins, and I have been very impressed by her work ethic, her humility and her athleticism. Sydney exemplifies everything that a coach wants in a runner. When I coached my girls through a race with Sydney, she shot out so fast that you would honestly forget that she was in the race."
Sandy Moon
Head Coach - head coach of Buffalo High
Athletic Excellence
---
The state's three-time returning Gatorade Runner of the Year and a two-time Gatorade Wyoming Girls Track & Field Athlete of the Year, the 5-foot-4 senior won the Class 3A state meet this past season with a state-record time of 16:59.6, breaking the tape more than two minutes and thirty seconds ahead of her next-closest competitor, leading the Outlaws to a fourth place finish as a team. Thorvaldson also set a state prep 5K record in Colorado when she won the Heritage Distance Classic in 16:19.0. She also owns the fastest prep 5K mark in Idaho by virtue of her title-winning run at the Nike Cross Nationals Northwest Regional in 2019.
Academic Achievement
---
Thorvaldson has maintained a 4.0 GPA in the classroom. She has signed a National Letter of Intent to run cross country and track on scholarship at the University of Arkansas this fall.
Exemplary Character
---
A member of the Rawlins High student council and National Honor Society, Thorvaldson has volunteered locally on behalf of community beautification projects and has donated her time as a teacher's aide at her church.