2022 - 2023 GATORADE
NATIONAL BOYS SOCCER
PLAYER OF THE YEAR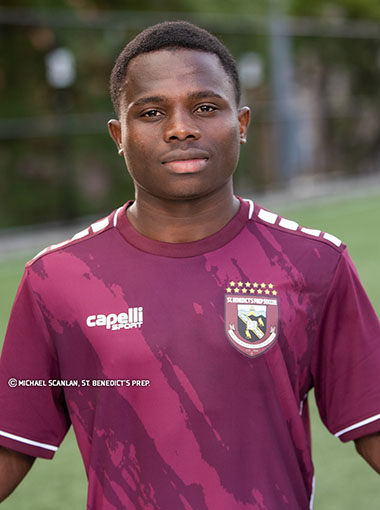 RANSFORD
GYAN
MIDFIELDER
ST. BENEDICT'S PREPARARTORY SCHOOL
NEWARK, NEW JERSEY
JUNIOR
HEIGHT: 5-FOOT-4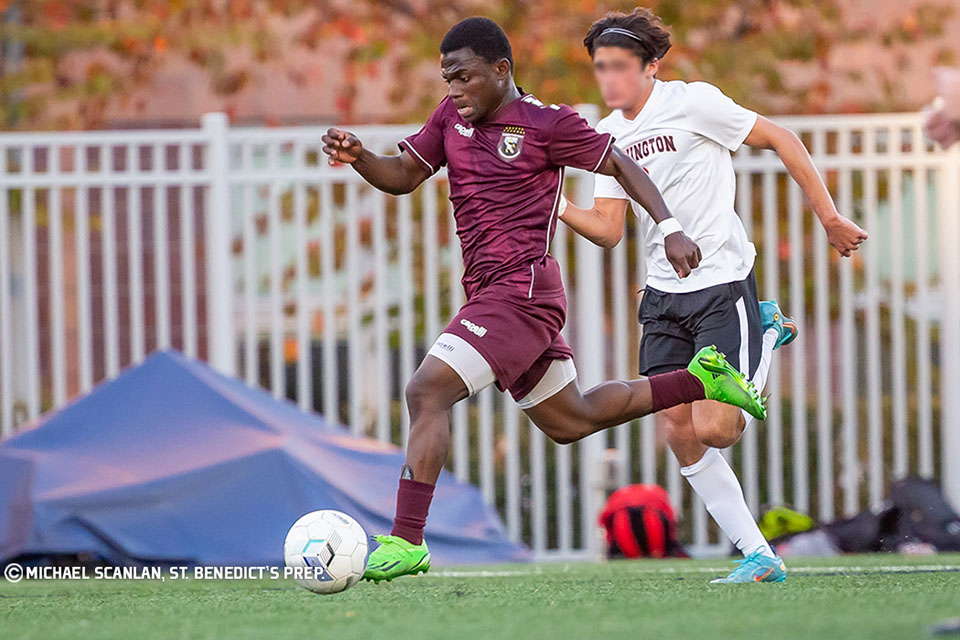 "Ransford is a special player who plays for an outstanding team. He can change the game in the blink of any eye with a play that forces you to rewatch the film to find out how he did it. Even when you think you have the game under control, Ransford can instantly change the game."
Chad Bridges
Head Coach
Athletic Excellence
---
The state's returning Gatorade Player of the Year, the 5-foot-4, 135-pound junior midfielder led the Gray Bees to a 17-0 record and the Non-Public Prep A Tournament state championship this past season. Gyan scored 20 goals and passed for 14 assists, recording at least one point in 16 of St. Benedict's 17 games to lead the Gray Bees to the country's No. 1 ranking United Soccer Coaches Super 25 poll. Gyan won the Golden Boot at the United States Youth Soccer Association's 2022 Under-18 National Championships as his club team, Cedar Stars Academy, captured the national title. A two-time First Team All-New Jersey Prep honoree, he's ranked as the nation's No. 12 recruit in the Class of 2024 by PrepSoccer.com.
Academic Achievement
---
Gyan has maintained a 3.64 GPA in the classroom. He will begin his senior year of high school this fall.
Exemplary Character
---
Gyan has volunteered locally at a food pantry, and he has donated his time as a youth soccer coach and camp counselor.