2022 - 2023 GATORADE
NATIONAL BASEBALL
PLAYER OF THE YEAR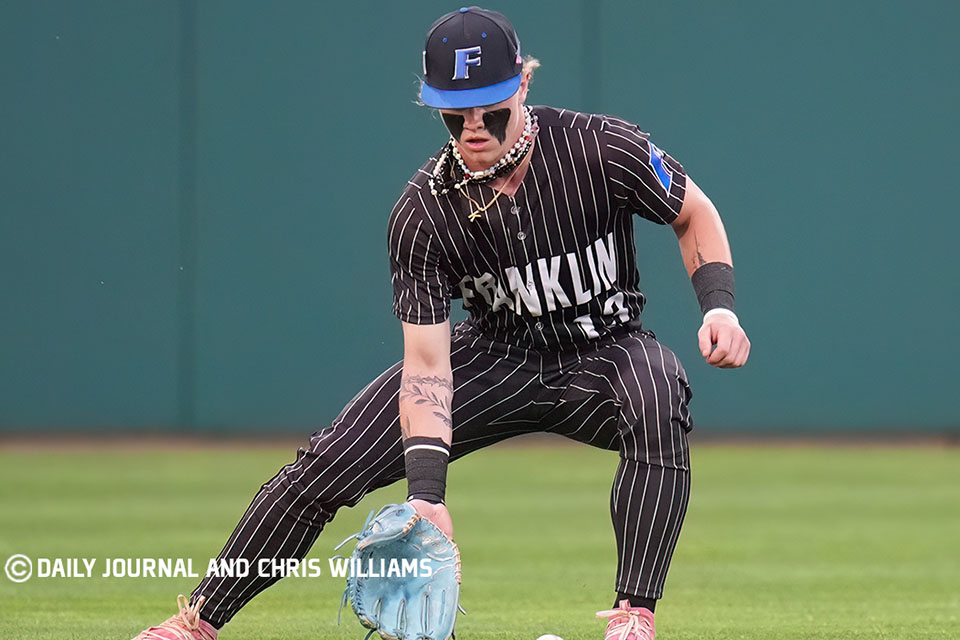 "Max is, hands-down, the best player in the state this season and deserves the award. His approach is different, he's healthier than last year, and overall just better. He has been a great teammate and would represent the award well."
Keith Hatfield
Head Coach head coach at Center Grove High
Athletic Excellence
---
The 6-foot-1, 205-pound senior center fielder batted .646 with six home runs, 33 RBI and 45 runs scored this past season, leading the Grizzly Cubs (14-14-1) to the Class 4A sectional semifinals. Clark is the nation's No. 1 draft prospect in the Class of 2023 as rated by Prep Baseball Report and he's also the state's two-time returning Gatorade Baseball Player of the Year. In addition to an .808 on-base percentage and a 1.215 slugging percentage, he also stole 35 bases and made just two errors in the outfield this spring.
Academic Achievement
---
Clark has maintained a 3.97 GPA in the classroom. He has signed a National Letter of Intent to play baseball on scholarship at Vanderbilt University this fall, but is projected as a first round selection in July's Major League Baseball draft. 
Exemplary Character
---
A basketball and football standout and member of the Fellowship of Christian Athletes, for which he has served as president, Clark has volunteered locally on behalf of his church youth group and has donated his time as a youth baseball coach.