2018 - 2019 GATORADE
NATIONAL SOFTBALL
PLAYER OF THE YEAR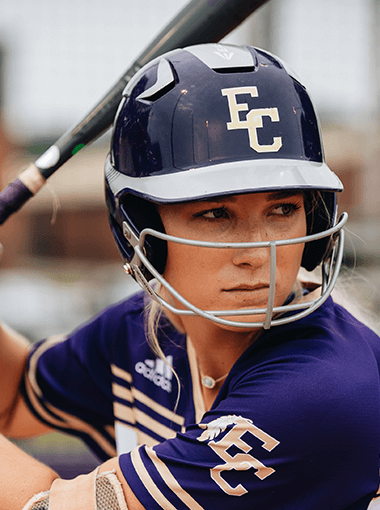 KELLEY
LYNCH
RIGHT-HANDED PITCHER/SHORTSTOP
EAST COWETA HS
SHARPSBURG, GEORGIA
SENIOR
HEIGHT: 5-FOOT-9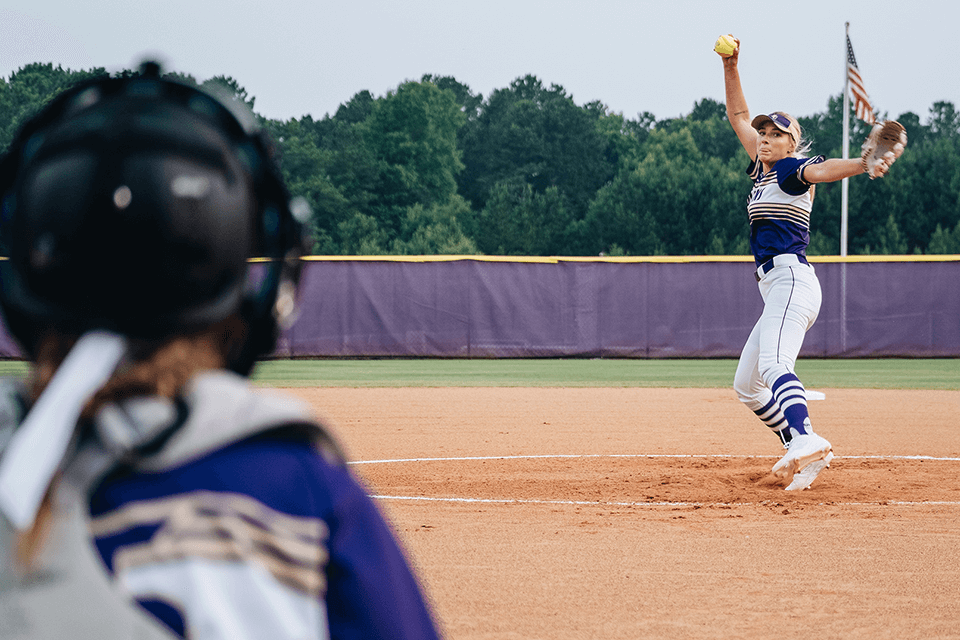 "Kelley Lynch is the best high school pitcher I've seen in 15 years of coaching. When she was on the mound, they were practically unbeatable. I hated playing against her because I knew it would be so tough to score, but she was truly fun to watch, because that level of talent is so rare."
Carrie Gilmore
Head Coach Head coach at Newnan High
Athletic Excellence
---
The 5-foot-9 senior right-handed pitcher and shortstop led the Indians to a 32-2 record and their second consecutive Class 7A state championship this past season. The state's returning Gatorade Softball Player of the Year, Lynch compiled a 17-0 record with a 0.27 ERA, along with a .436 batting average, three home runs and 25 RBI. She surrendered just 18 hits and 13 walks in 105.1 innings pitched, while fanning 236 batters. The Georgia Athletic Coaches Association Player of the Year, Lynch was also named Player of the Year by the Georgia Dugout Club and is ranked as the nation's No. 1 recruit in the Class of 2019 by Softball America.
Academic Achievement
---
Lynch has maintained an A average in the classroom. She has signed a National Letter of Intent to play softball on scholarship at the University of Washington this fall.
Exemplary Character
---
A member of the Fellowship of Christian Athletes, Lynch has volunteered locally on behalf of the Special Olympics, the U.S. Marine Corps Toys for Tots program and youth softball teams.