2021 - 2022 GATORADE
NATIONAL SOFTBALL
PLAYER OF THE YEAR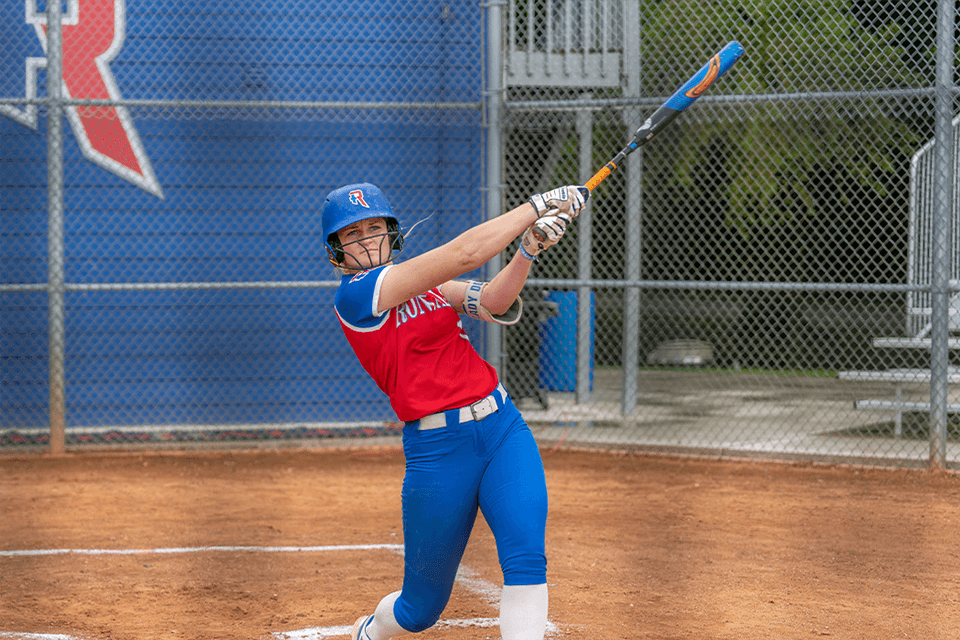 "Keagan Rothrock is possibly the best pitcher ever in Indiana. There's a reason she's ranked as the No. 1 pitcher nationally. She is the real deal."
Ed Marcum
Head Coach head coach at New Palestine High
Athletic Excellence
---
At the time of her selection, the 5-foot-10 junior right-handed pitcher had led the Royals to a perfect 32-0 record and a berth in the Class 4A state championship game. The state's returning Gatorade Softball Player of the Year, Rothrock owned a 27-0 record with a 0.73 ERA entering the state final, having fanned 366 batters in 163.1 innings pitched through 32 games, while surrendering just 17 walks and 51 hits. A member of the USA Softball U18 National Team, she also batted .529 with 14 home runs and 54 RBI amassing an OPS of 1.628. Rothrock was a National Fastpitch Coaches Association All-American, a MaxPreps First Team All-American and the Extra Inning Softball Player of the Year as a sophomore. She's ranked as the nation's No. 1 prospect in the Class of 2023 by Softball America.
Academic Achievement
---
Rothrock has maintained a 4.06 GPA in the classroom. She will begin her senior year of high school this fall.
Exemplary Character
---
Also a talented artist and an editor of her school's yearbook, Rothrock has volunteered locally on behalf of Servant's Heart of Indy, Riley Hospital for Children and Powerhouse Training softball camps. She also coaches youth players privately in hitting and pitching almost daily and donates most of her earnings to her church.