2022 - 2023 GATORADE
NATIONAL GIRLS BASKETBALL
PLAYER OF THE YEAR
HIGHLIGHTED STATS
28.1
AVERAGE POINTS (PER GAME)
3.7
AVERAGE ASSISTS (PER GAME)
14
AVERAGE REBOUNDS (PER GAME)
2.6
AVERAGE STEALS (PER GAME)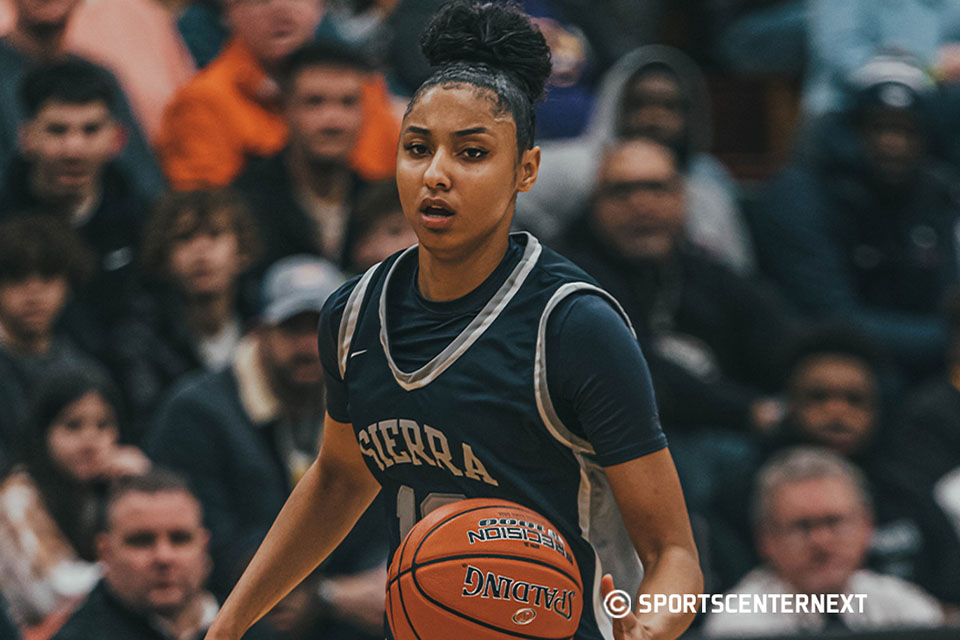 "It's no secret that high level elite players can take over a game with the ball in their hands, but Juju can dominate the game with or without the ball. Lots have been said about Juju's ability to score at all three levels. No doubt, it's fantastic. But there's not enough praise for her ability to pass, rebound and wreak havoc. She's the total package."
Sue Phillips
Head Coach head coach at Archbishop Mitty High
Athletic Excellence
---
At the time of her selection, the 6-foot-2 senior guard had led the Trailblazers to a 30-0 record and the quarterfinals of the state Open Division tournament. The state's returning Gatorade Player of the Year, Watkins averaged 28.1 points, 14.0 rebounds, 3.7 assists, 2.6 steals and 1.5 blocks through 30 games for the CIF-Southern Section Open Division champions. A McDonald's All-American, she led the USA Basketball Women's U17 National Team to the FIBA World Cup championship this past summer, earning tournament MVP honors. She's ranked as the nation's No. 1 prospect in the Class of 2023 by ESPN and scored a career-high 60 points Jan. 31 against Sherman Oaks Notre Dame High.
Academic Achievement
---
Watkins has maintained a 3.72 GPA in the classroom. She has signed a National Letter of Intent to play basketball on scholarship at University of Southern California this fall.
Exemplary Character
---
Watkins has volunteered locally on behalf of Hands for Hope, Shoes for Souls and the Watts Labor Community Action Committee as well as toy-donation drives, a food bank and youth basketball camps.