2020 - 2021 GATORADE
NATIONAL SOFTBALL
PLAYER OF THE YEAR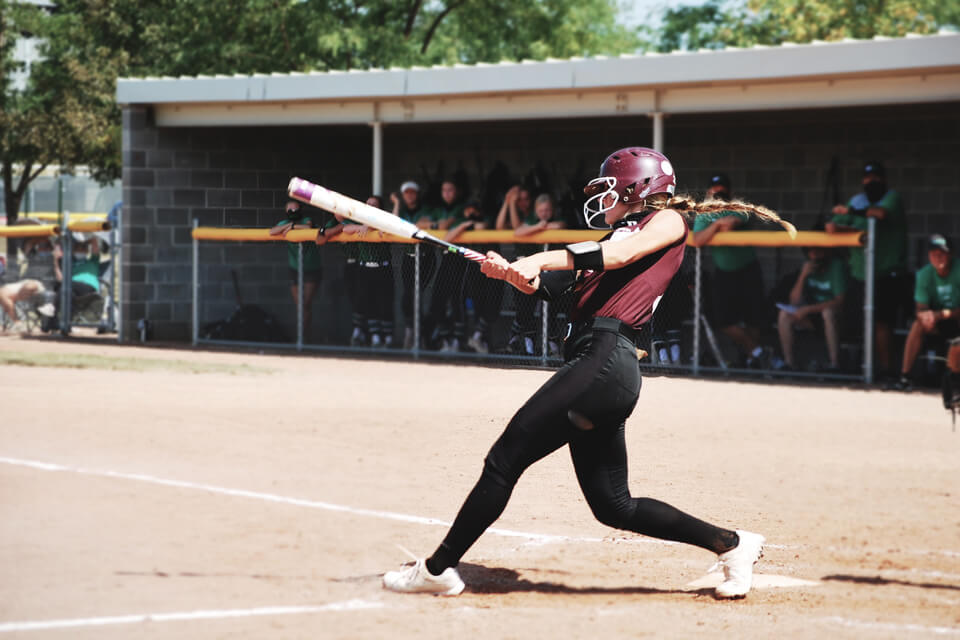 "Jordyn Bahl is, hands down, the best player in the state right now and one of the best to have ever come out of Nebraska. She has absolute control of every aspect of the game."
Tom Horton
Head Coach head coach at Papillion La-Vista South High
Athletic Excellence
---
The 5-foot-7 senior right-handed pitcher led the Monarchs (36-0) to a second consecutive perfect season and the Class A state championship this past season. The state's returning Gatorade Softball Player of the Year, Bahl posted a 27-0 record with a 0.10 ERA. She surrendered just 27 hits and 15 walks in 137 innings pitched, while striking out 316 batters. Captain of both the Lincoln Journal Star Super-State team and the Omaha World-Herald All-Nebraska team, Bahl batted .510 with 20 home runs and 55 RBI. A Premier Girls Fastpitch High-School All-American, she is ranked as the nation's No. 1 recruit in the Class of 2021 by Extra Inning Softball.
Academic Achievement
---
Bahl has maintained a weighted 4.37 GPA in the classroom. She has signed a National Letter of Intent to play softball on scholarship at the University of Oklahoma this fall.
Exemplary Character
---
A devoted member of the Fellowship of Christian Athletes, Bahl has volunteered locally on behalf of Open Door Mission, a food bank, the Salvation Army and a softball program for physically challenged children.