2020 - 2021 GATORADE
NATIONAL FOOTBALL
PLAYER OF THE YEAR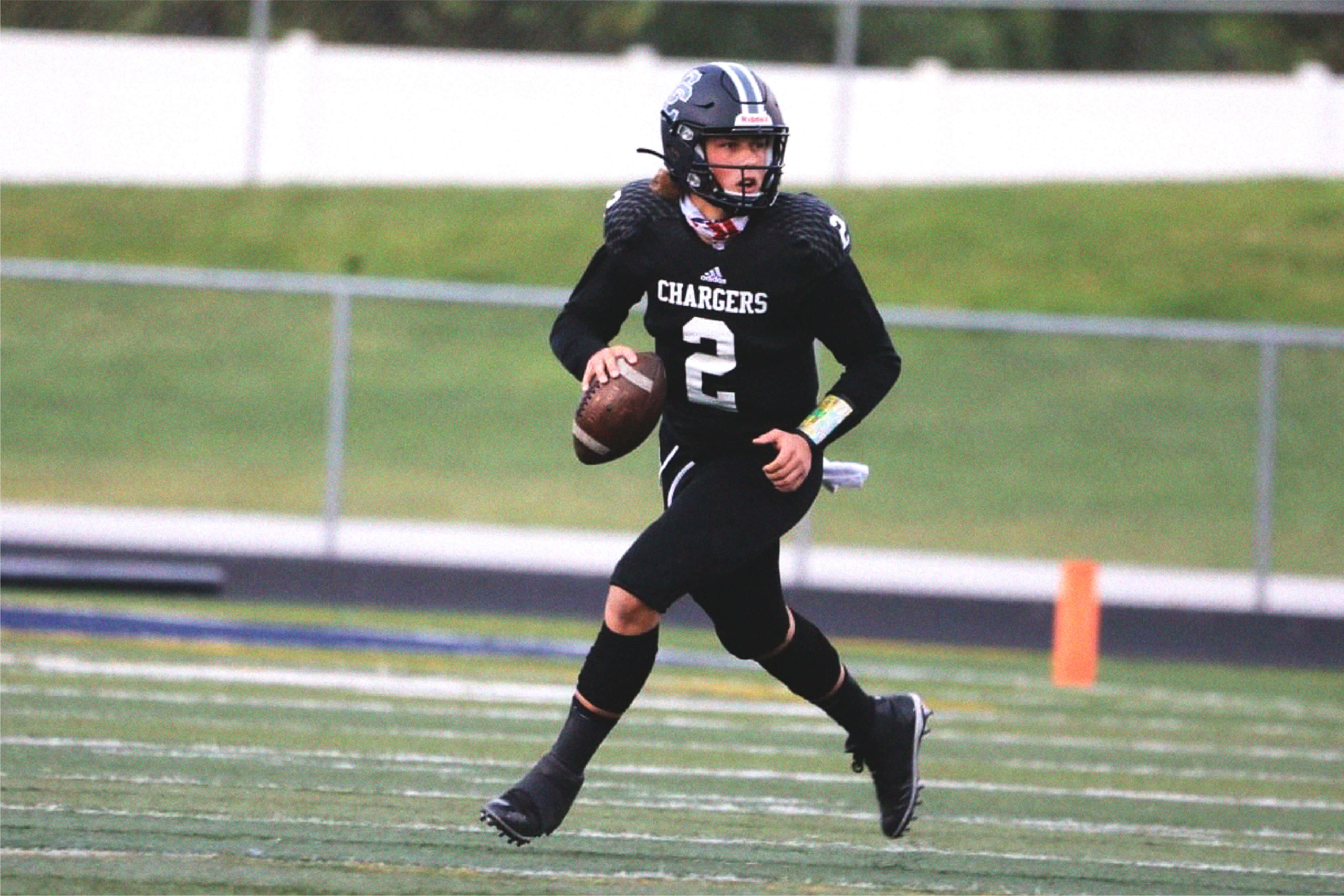 "Jaxson Dart is one of the most dominant players I've seen in 30 years coaching at the high school level. He's a cool customer who can completely take over a game with his arm strength and accuracy. He's also dangerous when he leaves the pocket and improvises."
Louis Wong
Head Coach head coach at Westlake High
Athletic Excellence
---
The 6-foot-3, 215-pound senior quarterback passed for 4,691 yards and 67 touchdowns this past season, leading the Chargers to a 14-0 record and the Class 6A state championship. Dart completed 240 of 345 passes, throwing just four interceptions, while also rushing for 1,195 yards and 12 TDs on 128 carries. The MaxPreps National Player of the Year, he was also selected Mr. Football by the Deseret News. Dart was ranked as the nation's No. 19 recruit in the Class of 2021 by ESPN.
Academic Achievement
---
Dart has maintained a 3.98 GPA in the classroom. He has signed a National Letter of Intent to play football on scholarship at the University of Southern California this fall.
Exemplary Character
---
Dart has assisted elderly members of his community and has volunteered locally on behalf of a food bank and clothing donation drives.