2019 - 2020 GATORADE
NATIONAL BOYS BASKETBALL
PLAYER OF THE YEAR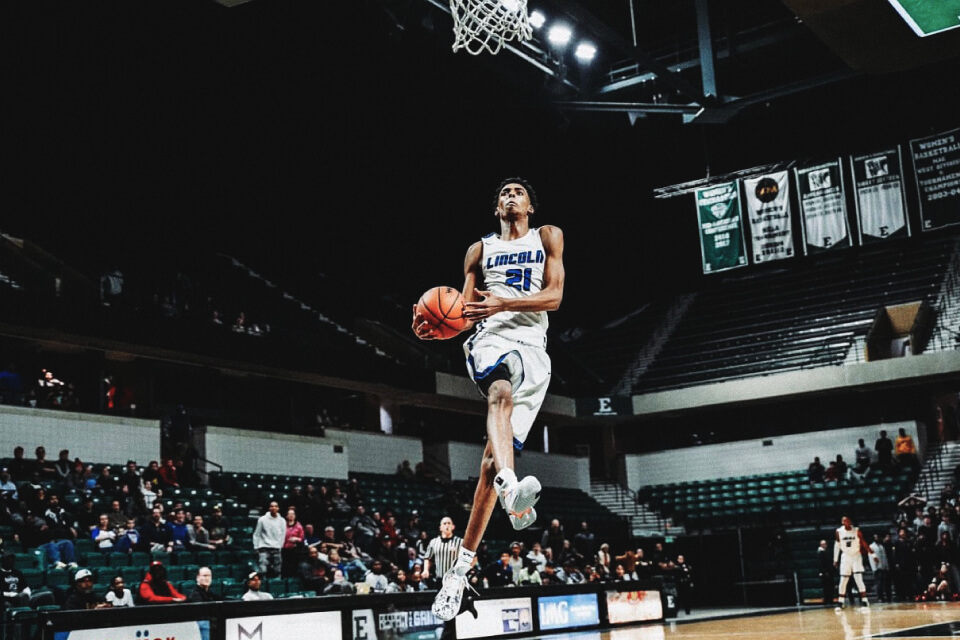 "Emoni is the best player I have seen at the high school level in my 23 years around the game. His length, speed, range and uncanny ability to find the ball off the rim whenever he wants makes him unguardable at the high-school level."
Josh Tropea
Head Coach - Head coach of Chelsea High
Athletic Excellence
---
The state's returning Gatorade Player of the Year, the 6-foot-9, 180-pound sophomore forward had led the Railsplitters to an 18-3 record and a berth in the Division 1, District 18 tournament semifinals at the time of his selection. Bates averaged 33.1 points, 9.1 rebounds, 2.9 assists and 2.3 steals. The 2019 Ann Arbor News Player of the Year, Bates was also the 2019 MaxPreps National Freshman of the Year. Ranked as the nation's No. 1 recruit among all high-school-age players by ESPN.com, he entered the district semifinals with 1,343 points in his prep basketball career.
Academic Achievement
---
Bates has maintained a B average in the classroom. He will begin his junior year of high school this fall.
Exemplary Character
---
Bates has volunteered locally on elementary school literacy outreach campaigns and as a youth basketball coach. He has also donated his time collecting clothes and shoes to give to community churches and groups in need.