2018 - 2019 GATORADE
NATIONAL VOLLEYBALL
PLAYER OF THE YEAR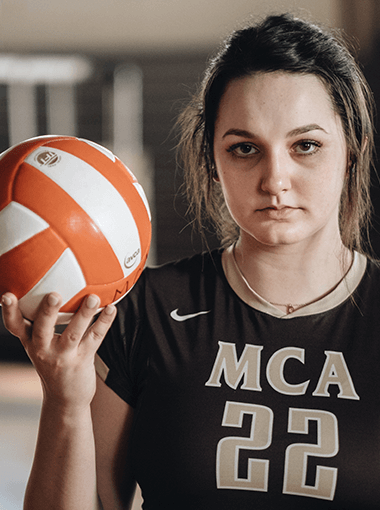 ELLIE
HOLZMAN
OUTSIDE HITTER/MIDDLE BLOCKER
MOUNT CARMEL ACADEMY
NEW ORLEANS, LOUISIANA
SENIOR
HEIGHT: 6-FOOT-2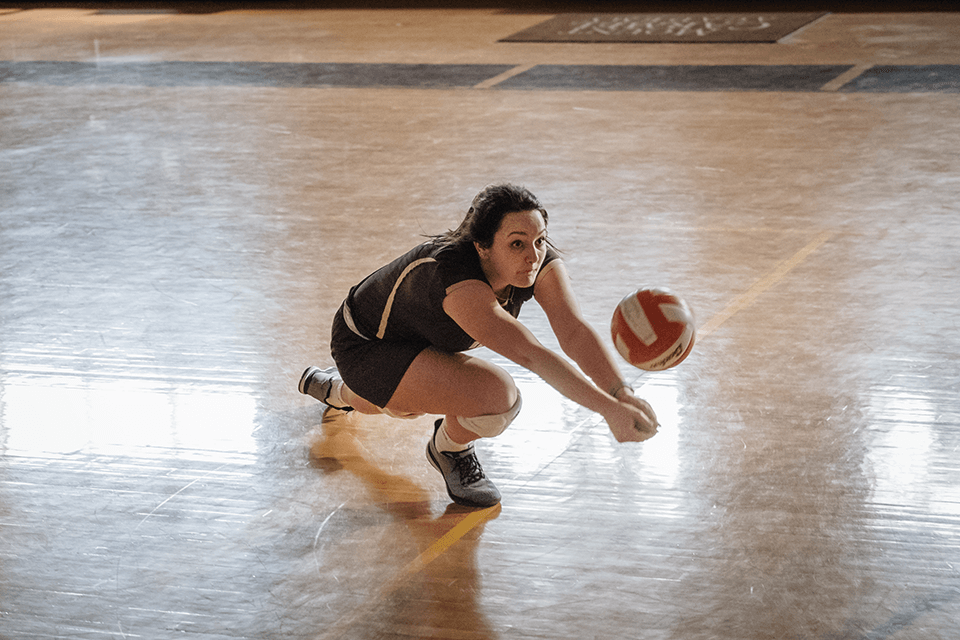 "Ellie is a complete player. She can hurt you offensively, but also played defense and was very good at it."
Jody Walker
Head Coach - Head coach of Mandeville High
Athletic Excellence
---
The two-time returning Gatorade State Player of the Year, the 6-foot-2 senior middle blocker and outside hitter led the Cubs to a 42-2 record and a fourth-straight Division I state championship this past season. Holzman slammed 571 kills and compiled 303 digs to go with 101 blocks and 30 service aces, posting a kill percentage of .533 and a hitting percentage of .486. A two-time MaxPreps First Team All-American selection, she concluded her prep career with 2,426 kills, 1,379 digs and 749 blocks in her prep volleyball career.
Academic Achievement
---
Holzman has maintained a 4.0 GPA in the classroom. She has signed a National Letter of Intent to play volleyball on scholarship at the University of Illinois this fall.
Exemplary Character
---
A member of the Latin National Honor Society and MCA's Book Club, Holzman has volunteered locally with an anti-drug program and as a youth volleyball and basketball coach.