2022 - 2023 GATORADE
NATIONAL BOYS BASKETBALL
PLAYER OF THE YEAR
HIGHLIGHTED STATS
21.1
AVERAGE POINTS (PER GAME)
11.2
AVERAGE REBOUNDS (PER GAME)
4.2
AVERAGE ASSISTS (PER GAME)
1.3
AVERAGE STEALS (PER GAME)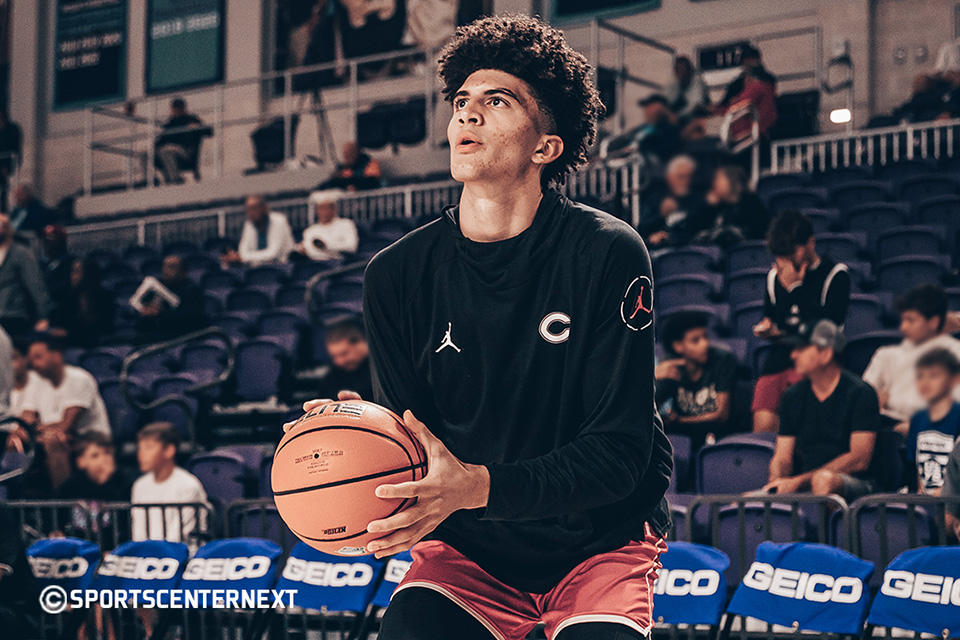 "Cam is a generational talent. He is the engine of a Columbus team that has burst onto the national stage. He is obviously insanely talented. He can pass, shoot and dribble incredibly well for a player his age and size."
Alex Ordoqui
Head Coach of Palmetto High
Athletic Excellence
---
The 6-foot-9, 215-pound sophomore forward led the Explorers to a 26-4 record and the Class 7A state championship this past season. Boozer averaged 21.1 points, 11.2 rebounds, 4.2 assists, 2.0 blocks and 1.3 steals per game, including a 13-point, 12-rebound effort in the team's 50-48 win over Winter Haven High in the state final. A semifinalist for the Naismith Boys High School Player of the Year, he is ranked as the nation's No. 1 recruit in the Class of 2025 by ESPN.com. 
Academic Achievement
---
Boozer has maintained a weighted 4.81 GPA in the classroom. He will begin his junior year of high school this fall.
Exemplary Character
---
A student of the cello, Boozer has spent years playing in a community orchestra. He has volunteered locally on behalf of Fellowship Church by assisting with youth services, including leading weekly bible study. He has also donated his time as a mathematics peer tutor, both in algebra and geometry.