2022 - 2023 GATORADE
NATIONAL SOFTBALL
PLAYER OF THE YEAR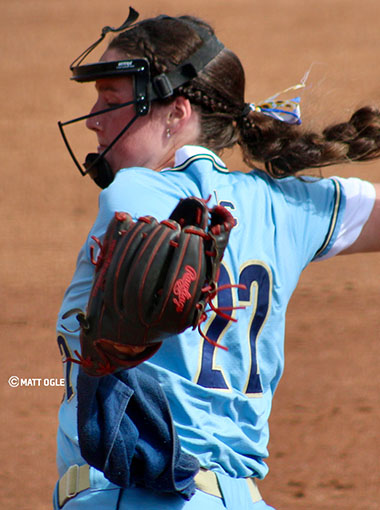 AVA
BROWN
RIGHT-HANDED PITCHER/FIRST BASEMAN
LAKE CREEK HS
MONTGOMERY, TEXAS
SENIOR
HEIGHT: 5-FOOT-7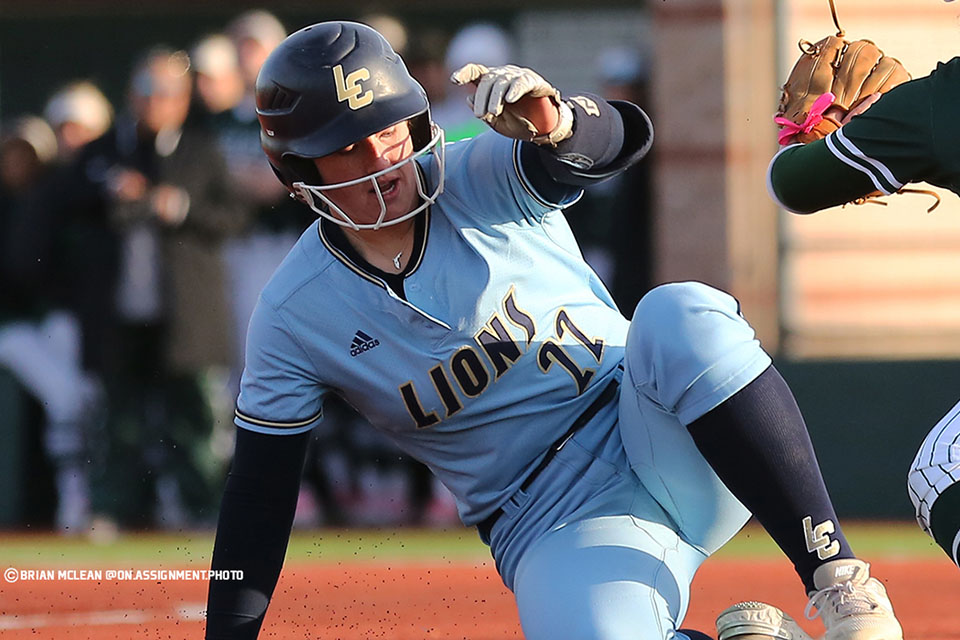 "Ava is capable of completely shutting down high-powered offenses with her pitching, and she's capable of hitting a ball out of the park at any time. She does a great job in the circle mixing up her pitches and keeping good hitters off-balance."
Aaron Fuller
Head Coach - head coach of Barbers Hill High
Athletic Excellence
---
The state's returning Gatorade Player of the Year, the 5-foot-7 senior right-handed pitcher and first baseman led the Lions to a 44-1 record and a second straight Conference 5A state championship this past season. Brown compiled a 27-0 record in the circle with a 0.53 ERA, firing a one-hitter with 15 strikeouts in Lake Creek's 8-0 win over Canyon High in the state final. Ranked as the nation's No. 3 recruit in the Class of 2023 by Extra Inning Softball, Brown struck out 292 batters while walking just 30 in 172 innings. At the plate, the 2022 MaxPreps First Team All-American batted .462 with nine home runs, 17 doubles, 65 RBI and a .888 slugging percentage. She concluded her prep softball career with a 74-0 record and 830 strikeouts in the circle.
Academic Achievement
---
Brown has maintained a 3.55 in the classroom. She has signed a national letter of intent to play softball on scholarship at the University of Florida this fall.
Exemplary Character
---
Brown has volunteered with her local chapter of the Fellowship of Christian Athletes and as a youth softball coach.