2020 - 2021 GATORADE
NATIONAL VOLLEYBALL
PLAYER OF THE YEAR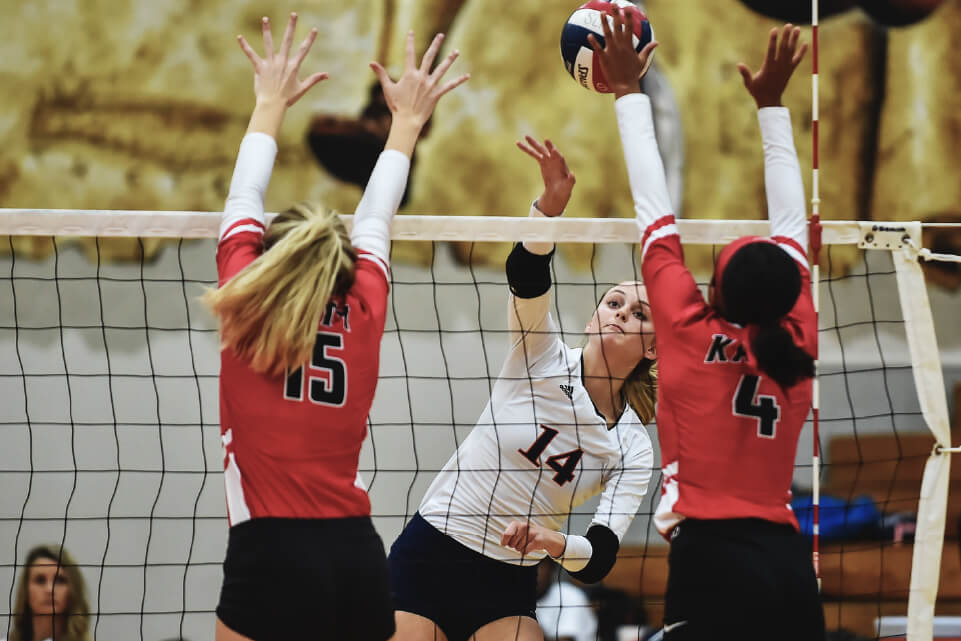 "Ally Batenhorst is legitimately the best high school volleyball player I have ever seen. She is unreal. She refined her craft this year and somehow improved her ball control, which was already really, really good."
Allison Merrell
Head Coach head coach at Tompkins High
Athletic Excellence
---
The 6-foot-4 senior outside hitter led the Spartans to a 25-1 record and the Class 6A state championship this past season. Batenhorst amassed 574 kills, 371 digs, 33 blocks and 32 service aces. The Class 6A Player of the Year and the Greater Houston Player of the Year, she was MVP of the state tournament. Batenhorst was named a 2020-21 Under Armour First Team All-American, a VolleyballMag.com First Team All-American and a MaxPreps First Team All-American.
Academic Achievement
---
Batenhorst has maintained a weighted 4.11 GPA in the classroom. She has signed a National Letter of Intent to play volleyball on scholarship at the University of Nebraska this fall.
Exemplary Character
---
Batenhorst has served as a peer mentor in addition to volunteering locally on behalf of hurricane relief efforts and the Ballard House, which provides temporary lodging for individuals and their families who are hospitalized or receiving treatment.